Hangzhou Luxury Day Tour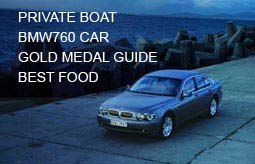 A private tour (without other tourists joining you)for English speaking people from all over the world.
PRIVATE BOAT + BMW730li CAR (or same lever )car+ GOLD MEDAL GUIDE +HANGZHOU BEST FOOD
Hangzhou luxurious Private Day Tour
Duration: Approx : 7hours
Pick-up point and time: Your Hotel around 9:00am
Finishing point and time: Your Hotel around 4:00pm
Way of travel: A private tour with your own tour guide and BMW760li with driver
we speak: english
Itinerary:
Pick up from your midtown hotel in Hangzhou and head to a wharf at West Lake for a private boat cruise.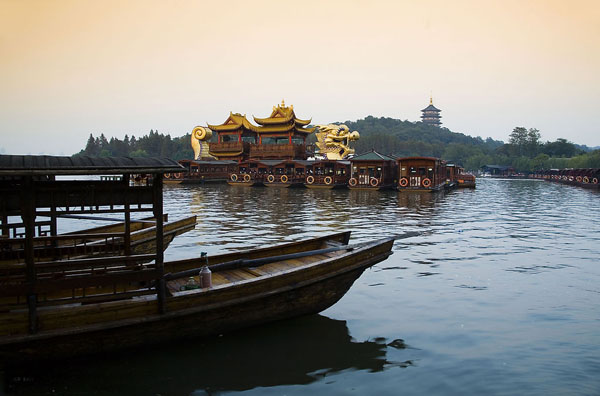 Finish your cruise. Move on to Huagang Park ( Famous for red carp ). The Huagang Park was a private garden of an official in the Southern Song Dynasty about 800 years ago.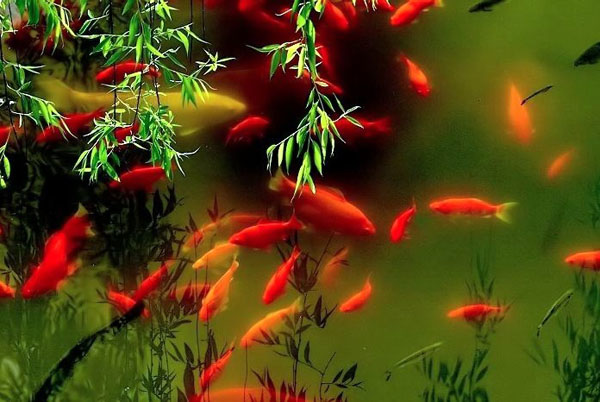 huagang park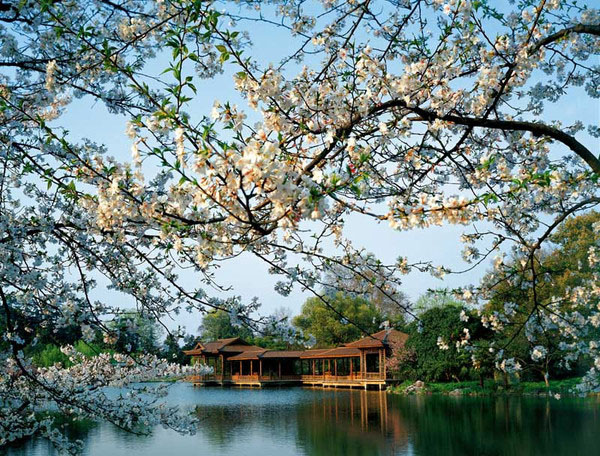 Then vist Lingyin Temple. Lingyin Temple is a Buddhist temple of the Chan sect nestled in the Flying Peak north-west of Hangzhou. It is one of the largest ,oldest (1600years history) Buddhist temples in China. The Flying Peak features a large number of grottos and religious rock carvings.

grottos in flying peak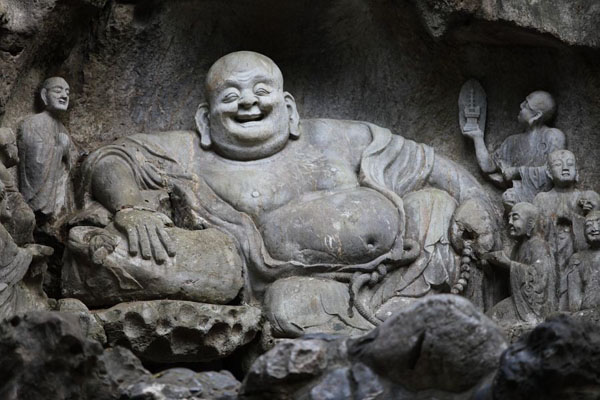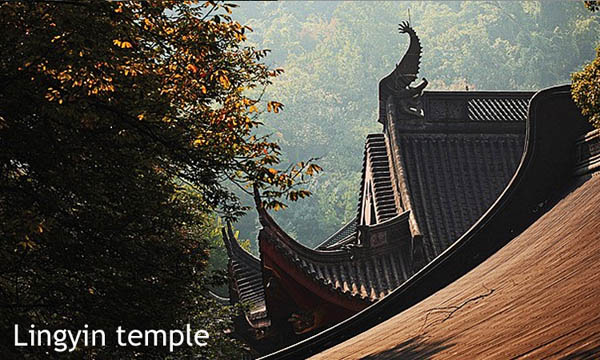 Then go for lunch, we recommend two resturants..Louwailou ( established in 1848 ) or Aman resort.Your guide will recommend some famous dishes for you .
louwailou resturant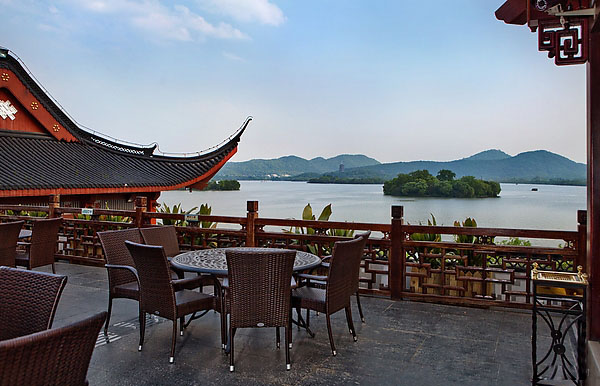 amam resort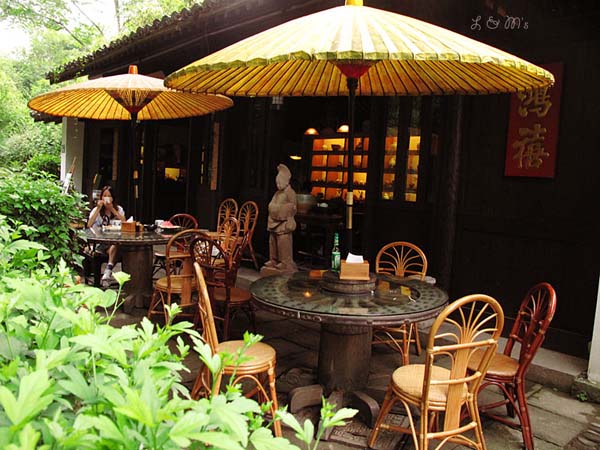 After lunch,you are taken to Longjing Tea Plantation to experience the traditional method of making Longjing (Dragon Well) Tea as well as drinking, picking, smelling or buying. Hangzhou is famous for Longjing Tea, which is the best green tea in China.after that ,back to hotel to take rest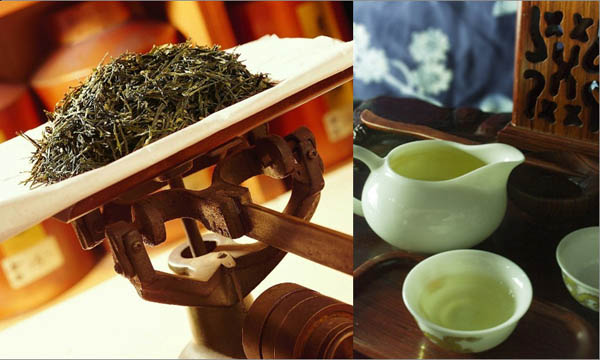 longjin tea village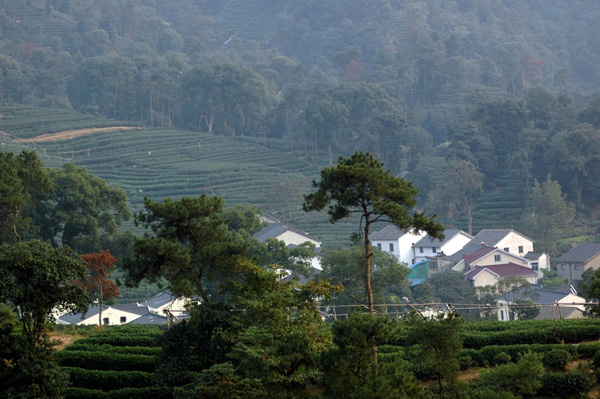 after dinner,watch Impresson west lake show .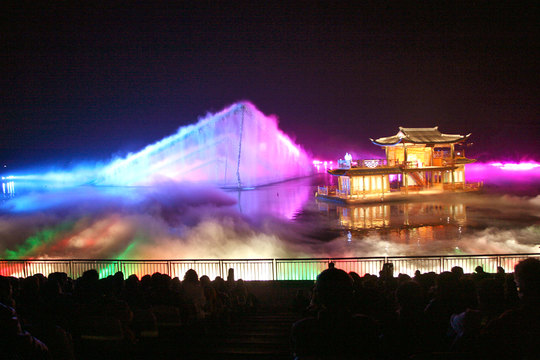 Inclusions:
1.Entrance fees as listed
2.Lunch is included
3.Englsih Speaking tour guide
4.The above private transfer is customized for you, your family or your friends exclusively.
Price
| | |
| --- | --- |
| Travelling Party | Tour Cost Per Person |
| 1 person | $ 500 |
| 2 persons | $320 |
all fees included and there is no hidden/extra surcharge!
In the year of 2013,Iris(minmin)and Taylor from hangzhou private tour studio were awarded as" golden medal guide "(金牌导游)by Hangzhou government
in hangzhou ,only 4 english speaking "golden medal "license guide and 50 "golden medal" tour guide in total.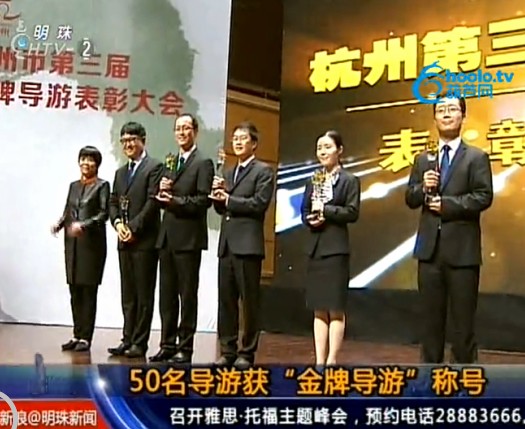 Iris (minmin)
the fomer chief executive of Hongkong ,Sri Donald Tsang Yam-Quen (曾荫权) group visiting Hangzhou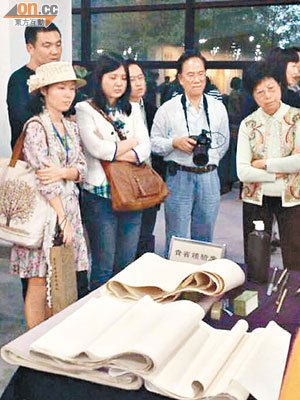 -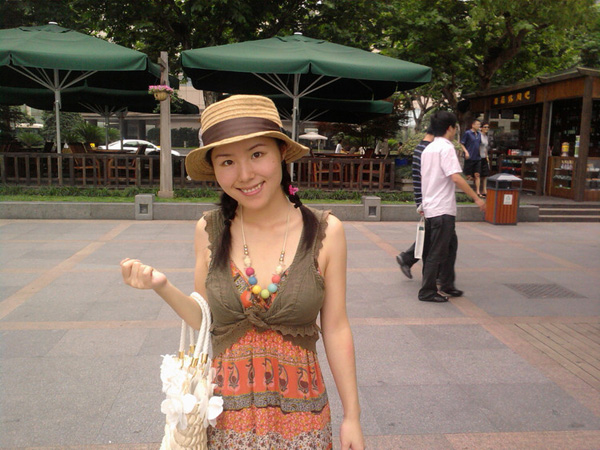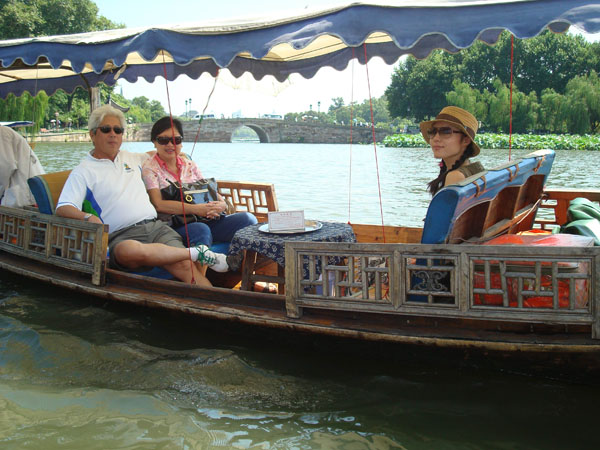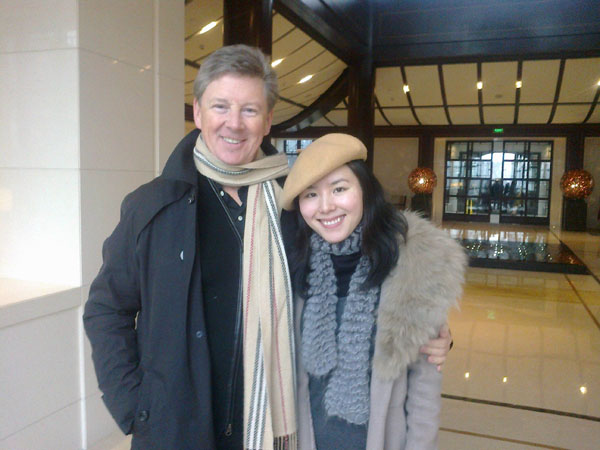 Taylor (JinDongSheng)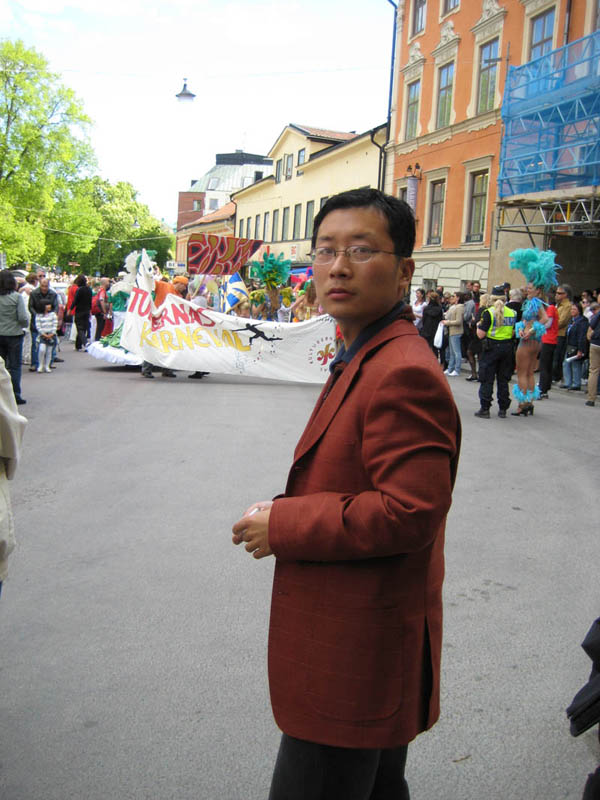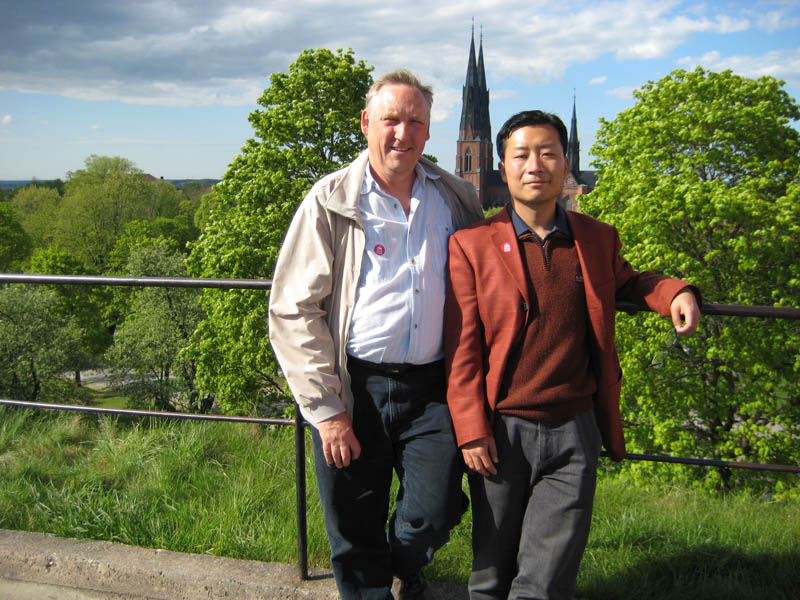 Hi! This is Taylor, I'm a licensed tour guide with 11 years experience in conducting sight-seeing tours and escorting business trips. Recent years, our Private DriverGuide service especially meets the demands of the indivicuation for many overseas tourists. For those smaller groups or businessmen, our Private DriverGuide will be your best choice.
If you have any more questions about hangzhou private tours,please feel free to contact HangZhou Private Tour Studio by

E-mail:hht@hzprivatetour.com
Wechat ID :hangzhouenglishtour
tel:+8613567161784
qq 513694106
msn:johnhuu@126.com